History
Lubbers Farms
33681 289th Street
Gregory, SD 57533

Lee Lubbers
Cell - 605-830-8782

Terry Lubbers
605-830-1921

Office - 605-835-9005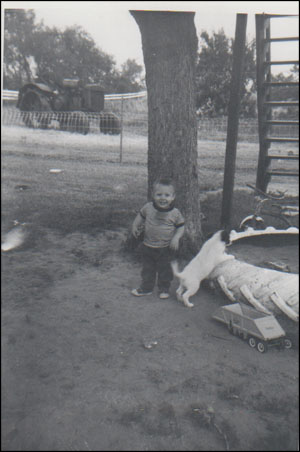 Yesterday:
We consider ourselves a century farm as we have been in agriculture as a family for over 100 years.  The operation was originally involved in livestock and crop production.  After receiving their Ag Management and Ag Business degrees,  Terry and Lee, 4th generation farmers, started making a transition to more crop production.  As a result,  LUBBERS FARMS, INC was created in 1996.

Today:
We keep ourselves diversified as we grow, as we enjoy being involved in the many facets of agriculture.  All of us involved in the operation are proud to be a part of agriculture and we enjoy our profession immensely.  Ours is a long-term commitment to the land and people involved in agriculture.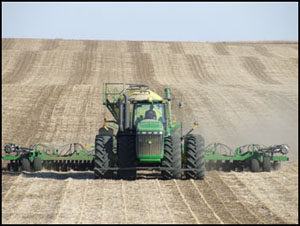 Tomorrow:
We are dedicated to the stewardship of the land and will continue to uphold the best practices as our primary goal. As a result, we will stay two steps ahead by using the best farming/crop equipment and production practices available to us. We are ever evolving to stay modern and ahead of our competition.